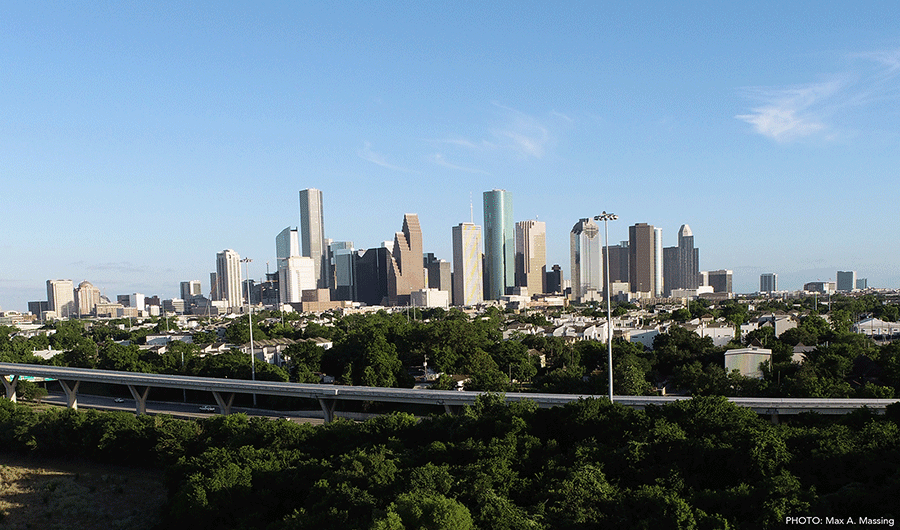 Welcome to the Houston Artists Fund

The Houston Artists Fund (HAF), founded in 1993, is a §501 (c)(3) tax-exempt public charity that serves as an umbrella organization for the Houston area visual arts community. It was created by Jody Blazek to fiscally sponsor art-related book projects targeted to individuals and organizations that intend to raise funds but do not have their own tax-exempt status. During the past twenty years, the Houston Artists Fund has sponsored projects for publications for Lucas Johnson, Charles Schorre, MANUAL, James Surls, George O. Jackson, and Bernard Brunon. Current projects include a book about Bert L. Long, Jr., a biography of John Dominique de Menil by William Middleton, a Picabia Catalogue Raisonne by William Camfield, and a biography of the architect John Saunders Chase.
The directors of Houston Artists Fund include artists Joseph Havel and Jack Massing, and non-profit tax specialist Jody Blazek. They all have extensive experience with arts organizations. Houston Artists Fund seeks to encourage artists' book projects by affording artists the freedom to pursue their visions unfettered by administrative burdens. As fiscal sponsor the Fund maintains financial records, supervises disbursal of funding, files required tax reports and disclosures, and provides federal tax-exempt status for donations in support of artists' projects.
Our Board of Directors:

Jody Blazek Joe Havel Jack Massing